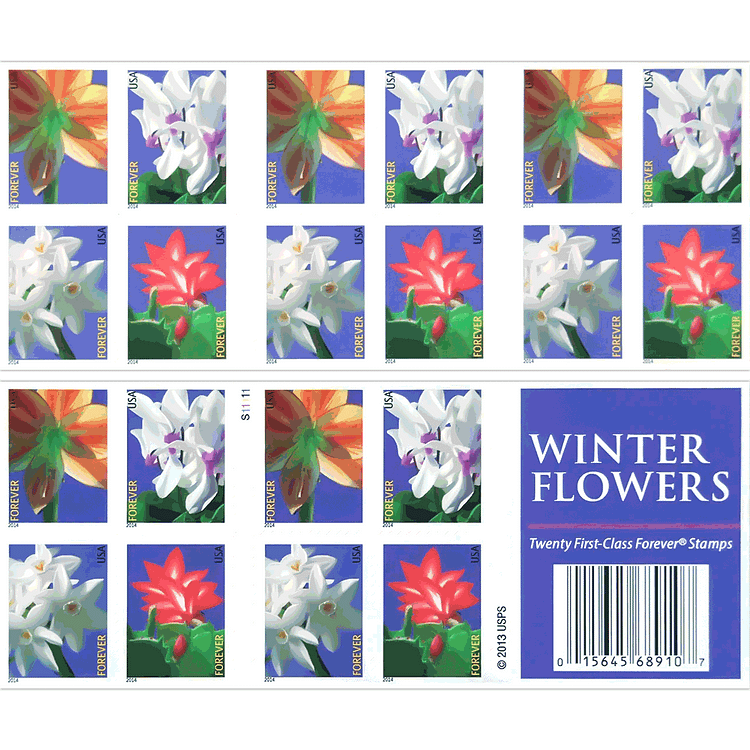 Shipping and handling
Item location: Rancho Cucamonga, California, United States
Shipping to: United States
Excludes: Angola, Cameroon, Cayman Islands, French Polynesia, Libya, Mongolia, Suriname, Guyana, Panama, Mauritius, Brunei Darussalam, Chad, Madagascar, New Caledonia, Bahamas, Bermuda, Iran, Saint Kitts-Nevis, Western Sahara, Bolivia, Laos, Congo, Republic of the, Seychelles, Sudan, Guadeloupe, Venezuela, Somalia, Burma, Cuba, Republic of, Reunion, Yemen, Barbados, Belize, Liberia, Sierra Leone, Central African Republic, Martinique, Dominica, Niger, French Guiana, Saint Pierre and Miquelon, Saudi Arabia, Nicaragua, Tajikistan, Anguilla, Antigua and Barbuda, British Virgin Islands, Cape Verde Islands, Honduras, Saint Vincent and the Grenadines, Turks and Caicos Islands, Botswana, Eritrea, Swaziland, Lesotho

Shipping Policy
-We always ship out items by USPS within 2 business day.
-You will have the tracking number for ordered items.
-You are expected to get the parcel within 5-8 business days.
-We do not change your shipping address by email. Please make sure your address is correct before checking out and making payment.
-We aim to deal with all e-mails on a 24hr turn around Monday to Friday.Any question Please feel Free to contact us , we will be here for you as always
Warranty & Return

1. Whenever you receive our products and are not satisfied with the products or product quality, please feel free to contact us first. We will contact you as soon as possible in 18 hours. We could resend or refund to you as your demand.
2. Items shipped from our website, they can be returned whenever receipt of shipment in most cases when you are not pleased with our items.
3. For all returned products, buyers MUST return the items for the returning address as below.

BHL68 (Must write this name )
17558 Rowland St.
City of Industry
CA 91745
Tel:6264665122

4. The customer is responsible for all return shipping charges. Refund will be offered once we received the returned items.
Contact us
1. Your satisfaction is important to us. Everything goes better with understanding and communication.
2. If you are not satisfied with our product, please contact us before leaving low rating or negative feedback or open dispute. We will try best to solve your problem.
3. If you have any questions please via Message or email us at service@uspssal3.com for our Customer Service. We will respond in one business day.